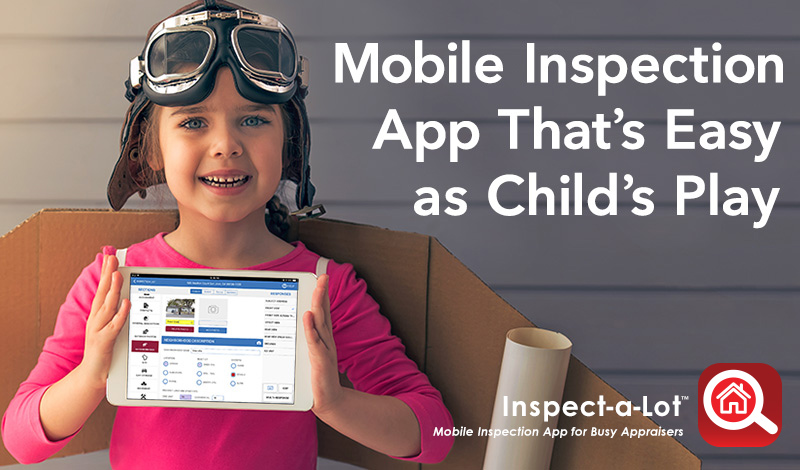 Easy to Learn. Easy to Use.
We designed our mobile inspection app, Inspect-a-Lot™ to work with ClickFORMS®, the appraisal industry's most intuitive form-filling software. So of course we designed Inspect-a-Lot to be easy to learn and use. It more closely mimics the way that appraisers approach field work than any other mobile app and because it works the way you do, you'll have an easier time mastering the app and integrating it to your workflow.
Save Time & Increase Productivity
Team Appraising was designed for appraisers, trainees and assistants who want to work as a team and out produce the competition. Team Appraising combines the benefits of desktop appraisal software, mobile inspection software, online form processing and cloud storage with instant data syncing to all team members, plus member management to create the supporting technology framework needed by all appraisal teams.